Beatriz del Carmen Cabal Chen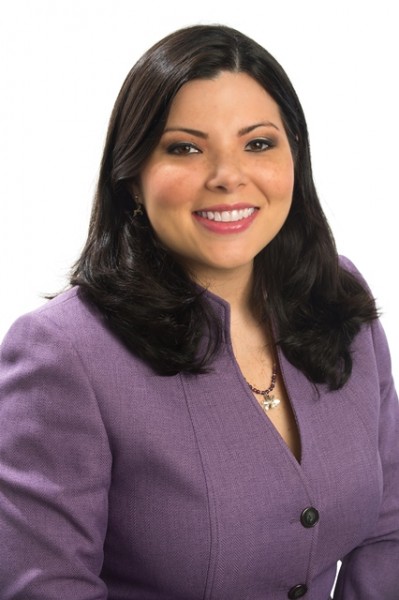 Beatriz Cabal joined the firm in 2008, and since that time has acquired vast experience in the areas of Telecommunications, Media and Technology (TMT), Administrative Law, Corporate Law, and Mergers and Acquisitions.
Beatriz has experience advising foreign and local companies in starting up their business in Panama, including counsel regarding all required local permits, lease contracts, as well as how best to structure their organizations using panamanian corporations as holding entities. She has worked on the coordination of the Due Diligence Process for potential sellers and buyers of companies established in the Republic of Panama. Additionally, she advises key players in the Telecommunication and media industry (TV/Internet/Cellphone) regarding all regulatory matters.
Furthermore, Beatriz advises, Pro Bono, an education-focused International NGO in its effort to establish its Panamanian branch. She is a member of the Panamanian Bar Association, the International Bar Association, the International Association of Young Lawyers (AIJA) and an Authorized Public Translator from Spanish to English and Viceversa.
Languages
English
Spanish

Education

Dual Degree LL.M in Law and Global Economy with a Specialization in US and Asian Business and Trade Law, New York University School of Law and National University of Singapore, Singapore (2008).
Postgraduate Degree with a Specialization in Labor Law, Summa Cum Laude, University of Santa Maria La Antigua, Panama (2008)
Bachelor of Law and Political Science, Magna Cum Laude, University of Santa Maria La Antigua, Panama (2006)
Certified Public Translator (English and Spanish).
January 14, 2014

Galindo, Arias & López advised Covidien PLC in the Spin-Off of its Pharmaceutical Business in the Republic of Panama. Organization of Mallinckrodt entities in the Republic of Panama and advice…

July 19, 2013

Galindo, Arias & López advised UEP Penonomé I, S.A. on the USD $70.9 million project financing for the 55MW project, which represents the first phase of the Penonome wind farms,…
August 26, 2015

In a move designed to further discourage the use of bearer shares in the Republic of Panama, the Panamanian Superintendency of Banks issued, on December 2nd, 2014, the General Resolution…

May 15, 2013

Until recently, when our clients inquired about the steps to complete a spin-off of a Panamanian Corporation, we had to tell them that our Commercial Code and Corporate Law did…