Cristina Lewis de la Guardia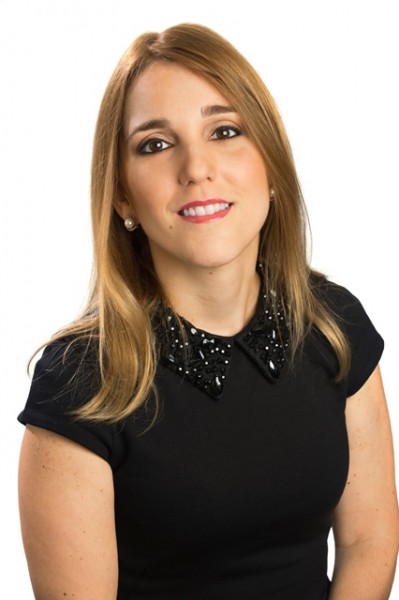 Cristina Lewis joined GALA in 1997 and became a partner in 2009. Her practice focuses commercial and administrative law, particularly in the areas of aviation, capital markets, mergers and acquisitions and energy.
Cristina regularly advises airlines, financial institutions and other market participants, repair stations, in aircraft and engine acquisition, finance and leasing, general, commercial and operational matters and regulatory compliance. For her work the area, she has been distinguished by the Expertguides as one of the world´s finest in aviation chosen by their peers, and by The International Who's Who of Aviation Lawyers as one of the world's leading practitioners in this field.
Cristina is the head of the Capital Markets practice group, and as part of her practice, she advises clients on the structuring and issuance of public offerings, as well as on regulatory.
Additionally, Cristina Lewis also has extensive experience advising organizations engaged in energy generation, and as such has been recognized by the International Financial  Law Review (IFLR) as a Leading Lawyer in the field of Energy and Infrastructure.
She has been published in numerous trade magazines and specialized publications, and is a member of  the  Panamanian Bar Association, the International Aviation Womens Association (IAWA), Phi Beta Kappa and Pi Sigma Alpha.
Languages
English
Spanish

Education

Juris Doctor, Cum Laude, Tulane University (1997)
B.A. Political Science and Latin American Studies, Magna Cum Laude,Gettysburg College (1994)