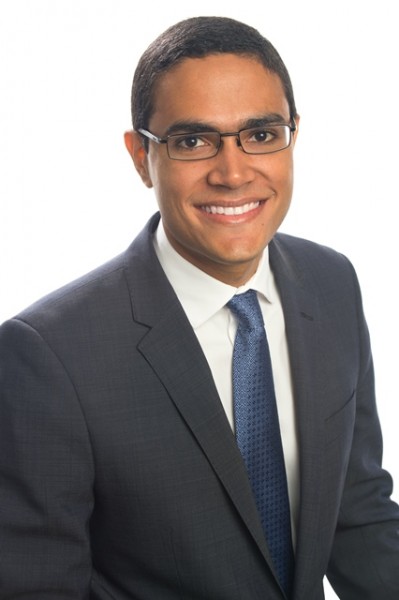 Gonzalo Robles joined Galindo, Arias & Lopez in 2014, and began his private practice in the firm in 2017, focusing in Corporate and Commercial Law, as well as Banking, Insurance and Capital Markets, and Real Estate.
Gonzalo has gained experience in corporate restructuring, mergers and acquisitions, and the issuance of securities.
Within the Real Estate industry, Gonzalo has worked on transactions related to some of the most relevant real estate development in the country.
Gonzalo is a member of GALA's ProBono Committee, where he links the firm's Pro Bono effort to national and international NGOs.
Publications
A Legal and Practical Analysis of Syndicated Loans as a Financing Method in Panama (2017)
Associations
National Associations for Business Economics (NABE), USA
Phi Beta Kappa
Languages
English
Spanish
French

Education

Global Competitiveness Leadership Program, Georgetown University, Washington (2017)
Bachelor of Law and Political Science, Sigma Lambda, Valedictorian, Universidad de Panama, Panama (2017)
Degree in International Financial Law and Regulation, London School of Economics and Political Science, London (2015)
Bachelor of Science in Economics, Summa Cum Laude, Florida State University, Tallahassee, (2014)
Bachelor of Arts in International Affairs, Summa Cum Laude, Florida State University, Tallahassee, (2014)