Ricardo Ernesto Delvalle G. de P.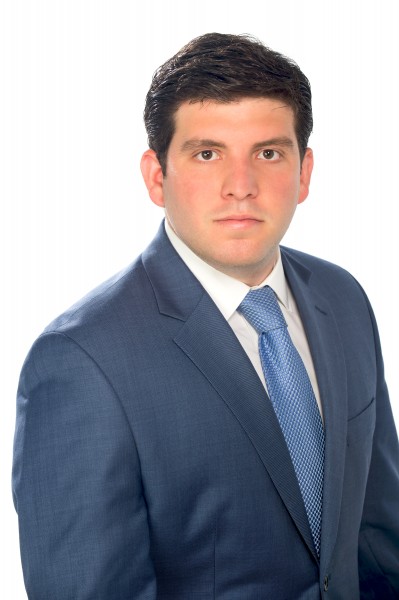 Ricardo Ernesto Delvalle began his private practice at Galindo, Arias & López in 2014.
He focuses in Commercial Law, Civil and Commercial Procedural Law, and Administrative Law with emphasis in the Public Utilities Sector. He has assisted clients within the highly regulated energy industry, both in regulatory compliance and in dispute resolution.
Languages
English
Spanish

Education

Georgetown University (LL.M in International Business and Economic Law, 2014)
Universidad Santa María La Antigua, Panama (Bachelor of Law and Political Science, Summa Cum Laude, 2012)
Universidad Católica de Argentina, Buenos Aires (Exchange Program for Law Students, 2011)