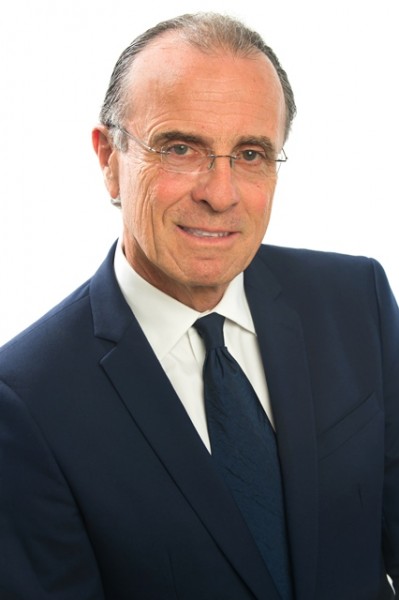 Alfonso Arias joined Galindo, Arias & López in 1974.
He is a former Director of Cervecería Nacional and Refrescos Nacionales, and his main areas of practice are Commercial Law with emphasis on Corporate and Maritime Law and Mergers and Acquisitions.
Mr. Arias is a member of the Panamanian Bar Association, Panamanian Maritime Law Association, Circle of Friends of the Minors' Tribunal of Panama, Make-a-Wish Foundation of Panama and Pro-Life Foundation.
Idiomas
Inglés
Español
Italiano

Educación

Juris Doctor, Tulane University, (1973)
Bachelor in Economy, Tulane University, (1970)