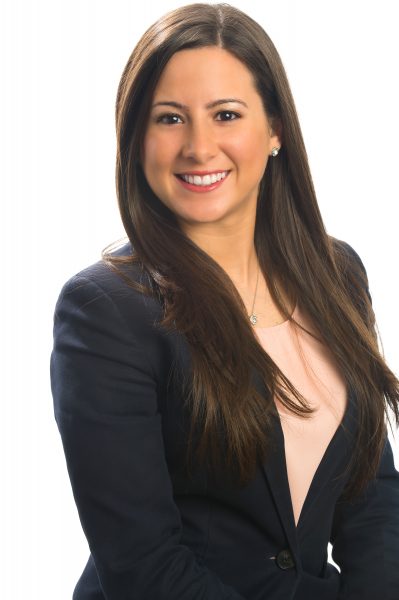 Anna Cristina Valdes joined the firm as an intern in 2009 and since 2013 is an Associate Attorney, focusing her practice on both domestic and international Tax Law.
Ms. Valdes is a member of the International Fiscal Association.
Idiomas
Inglés
Español
Alemán

Educación

LL.M. in International Tax Law, Universität Wien, Austria (2013)
Bachelor of Law and Political Science, Universidad Santa María La Antigua, Panama (2012)

Información de Contacto

Tel: +507 303-0303
Fax: +507 303-0434
June 28, 2017

The Republic of Panama has signed over 10 tax information exchange agreements (TIEA) with countries such as Canada, Finland, Denmark, the US, and Japan, eight of which are in force….
February 10, 2015

In 2010, the Republic of Panama added to its Tax Code a new chapter regarding the adequacy of double tax conventions for the avoidance of double Taxation. The arm's length…

December 15, 2013

The concept of residency is defined by Panamanian Law in Law 33 of June 30th, 2010, as amended by Law 52 of August 28th, 2012. The necessity for such a…