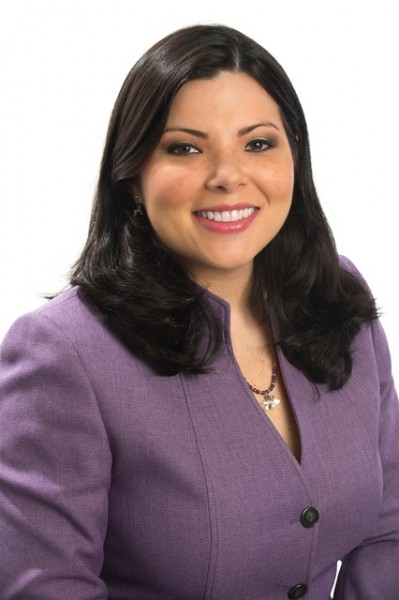 Beatriz Cabal joined the firm in 2008 and since then has focused her practice in the areas of Corporate and Commercial (Mergers and Acquisitions), Regulatory and Government Contracts and Public Procurement; specializing in the Telecommunications, Media and Technology, Energy, Retail and Wholesale, and Pharmaceutical industries.
In the Corporate and Commercial area, she routinely advises local and multinational companies in the start-up or deployment of their operations in Panama, which includes obtaining local permits, negotiating contracts, related accessory legal procedures and structuring the business through Panamanian companies.
Also within the Corporate and Commercial area, she specializes in local and international M&A transactions, representing buyers, sellers and targets in a wide range of industries. She leads and coordinates Due Diligence processes of companies established in the Republic of Panama, as well as negotiating and drafting contracts for the sale of shares, purchase and sale of assets and other related contracts in this matter.
Regarding the Regulatory area, she represents some of the main companies in the Telecommunications and Media (TV / Internet / Cellular), Energy and Pharmaceutical industries, in a multitude of regulatory procedures before different governmental entities, in addition to advising the main international search engine on data protection and information and communication technologies.
Finally, with regards to the area of Government Contracts and Public Procurement, she regularly advises multinationals interested in participating in public procurements for large-scale public works in the Republic of Panama.
Beatriz regularly publish and is an active member of the International Association of Young Lawyer (AIJA).
ARTICLES AND PUBLICATIONS
Panama Country Overview – Chambers & Partners, 2019
"Regulating personal data protection in Panama"- Data Protection Leader, 2016
"Doing Business in Panama" – IFLR1000, Financial & Corporate, 2016
"Limitation of the Bearer's Stock" – IFLR1000 Review, 2015
RECOGNITIONS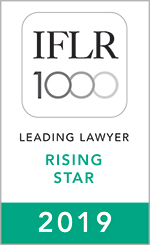 Idiomas
Inglés
Español

Educación

Dual Degree LL.M in Law and Global Economy with a Specialization in US and Asian Business and Trade Law, New York University School of Law and National University of Singapore, Singapore (2008)
Postgraduate Degree with a Specialization in Labor Law, Summa Cum Laude, Universidad Santa María La Antigua, Panama (2008)
Bachelor of Law and Political Science, Magna Cum Laude, Universidad Santa María La Antigua, Panama (2006)

CERTIFICATIONS

Certified Public Translator (English and Spanish)

ASSOCIATIONS

National Association in Young Lawyers
Panamanian Association of Business Executives
Panamanian Institute of Law and New Technologies
April 2, 2019

On March 26, 2019 Law 81 was approved which establishes the principles, rights, obligations and procedures that regulate Personal Data Protection; it will come into effect as of 2021. Said…
August 26, 2015

In a move designed to further discourage the use of bearer shares in the Republic of Panama, the Panamanian Superintendency of Banks issued, on December 2nd, 2014, the General Resolution…

May 15, 2013

Until recently, when our clients inquired about the steps to complete a spin-off of a Panamanian Corporation, we had to tell them that our Commercial Code and Corporate Law did…