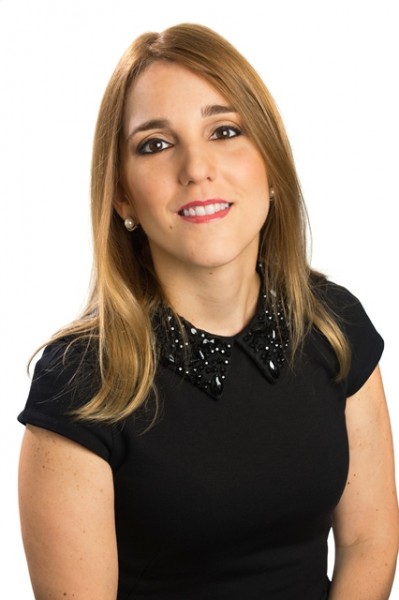 Cristina Lewis joined Galindo, Arias & López in 1997 and became a partner in 2009. Her practice focuses in commercial and regulatory matters, particularly in the areas of aviation, capital markets, mergers and acquisition, and energy. She is the head of the aviation practice group, and the co-chair of the regulatory practice group.
She has considerable experience in the Aviation industry, advising airlines, financial institutions, and other market participants, including repair stations and ground handling companies, in aircraft and engine acquisition, finance and leasing, general corporate, commercial and operational matters, and regulatory compliance.
Cristina also participates and supervises mergers and acquisitions, public offerings, and counsels clients on securities regulations.
She is also recognized for her work in the energy sector providing clients with advise on project and asset finance, regulatory compliance, and the development of power generation projects from renewable sources.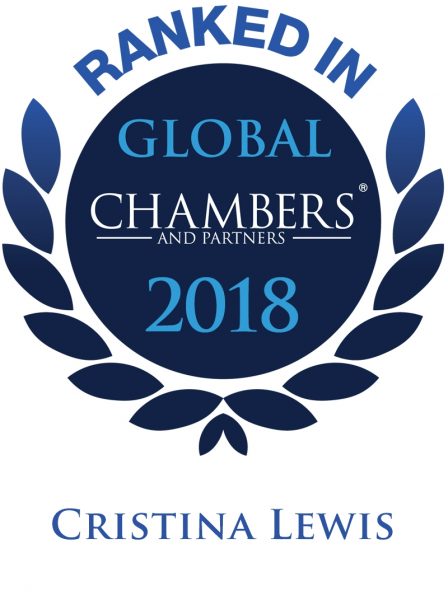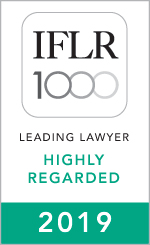 Idiomas
Inglés
Español

Educación

Juris Doctor, Cum Laude, Tulane University (1997)
B.A. Political Science and Latin American Studies, Magna Cum Laude,Gettysburg College (1994)