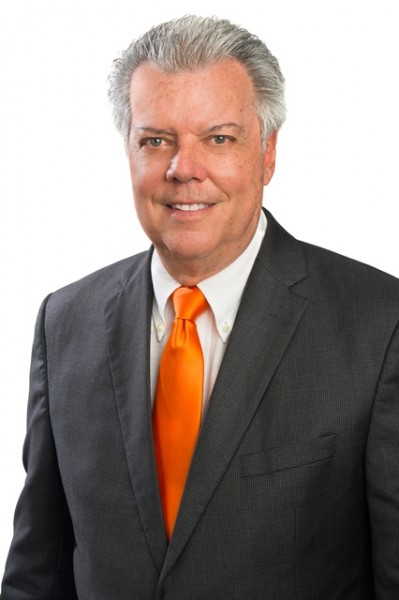 Diego De la Guardia joined GALA in 1975. He has been a partner since 1985.
Mr. De la Guardia is Director and President of Clínica Hospital San Fernando, director of Desarrollo el Dorado S.A., Diesel Engine Services S.A., Camilo A. Porras S.A., Arrendadora Hospitalaria. He serves as  Secretary of Petroterminal de Panamá, and is a founding partner of numerous companies , including Paso Ancho Hydro Power Inc., Térmica del Caribe and the Belisario A. Porras Foundation.
Mr. De la Guardia is a member of the Panamanian Bar Association, Pi-Gamma Mu National Social Science Honor Society, Who's Who Among Students in American Universities and the Omicron Delta Kappa Society.
His areas of practice include Civil Procedural Law, Administrative Law, Government Contracts with emphasis in Public Utilities Sector, such as Energy Generation and Distribution, Telecommunications, Construction, and in the Hospital and Medical Sector.
Idiomas
Inglés
Español

Educación

Juris Doctor, Tulane University (1975)
B.A. Rollins College, Florida (1972)
London School of Economics, Schiller College (Berlin)
Moscow University  (1971)