Jaime Arias has worked as Director of Copa Airlines, ASSA – Compañía de Seguros, Empresa General de Inversiones, Petróleos Delta and Televisora Nacional.
He is a member of the Panamanian Bar Association, International Taxation Association (Panama Branch) and the Museum of Contemporary Art.
He is an expert on Taxation Law and Commercial Law with emphasis on Corporate and Banking Law.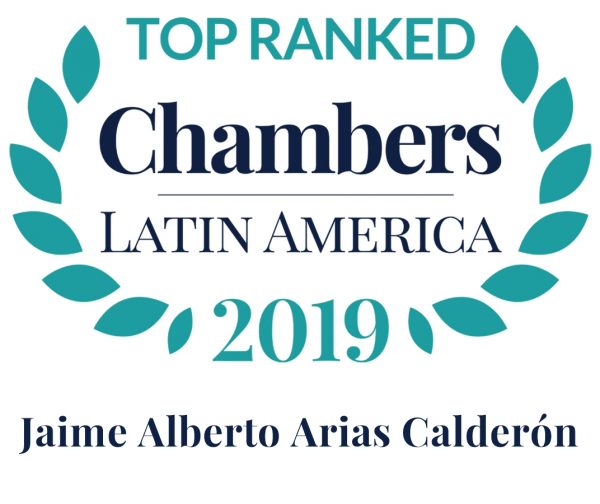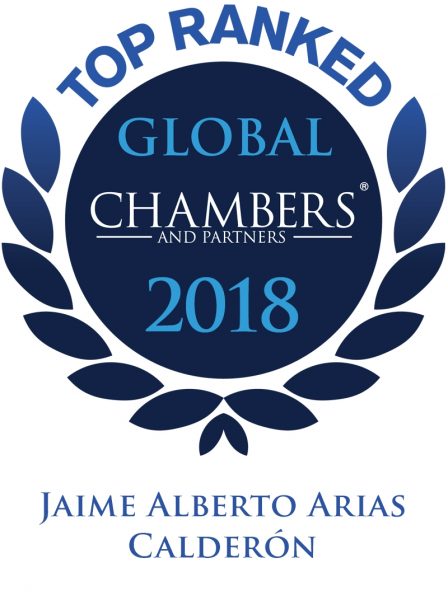 Idiomas
Inglés
Español
Francés

Educación

Yale University (B.A.) 1956
Universidad de Paris, Francia, (1958- 1960)
Tulane University (Juris Doctor 1963)