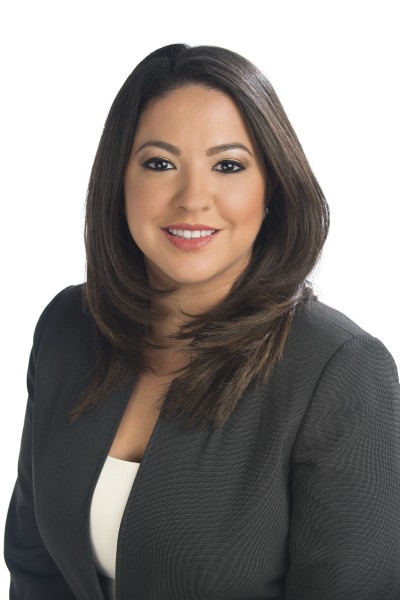 Jenny Nieto joined the team of Galindo, Arias & López in 2007.
Before joining the firm she served as a pro bono assistant for the Embassy of the United States (Panama).
Ms. Nieto focuses her practice on  Administrative Law, Procedural Law, and domestic Tax Law.
Additionally, Ms. Nieto also has  experience advising organizations engaged in energy generation.
Idiomas
Inglés
Español

Educación

Specialized University of the Certified Public Accountant (UNESCPA), Panama (Master in Taxation and Fiscal Management, 2015).
IE Business School, Spain (Master in International Management, 2011)
University of Santa María la Antigua, Panama (B.S. in International Business, Magna Cum Laude, 2007)
University of Santa María la Antigua, Panama (B.S. in Law and Political, Cum Laude, 2006)

Información de Contacto

Tel: +507 303-0303

Fax: +507 303-0434