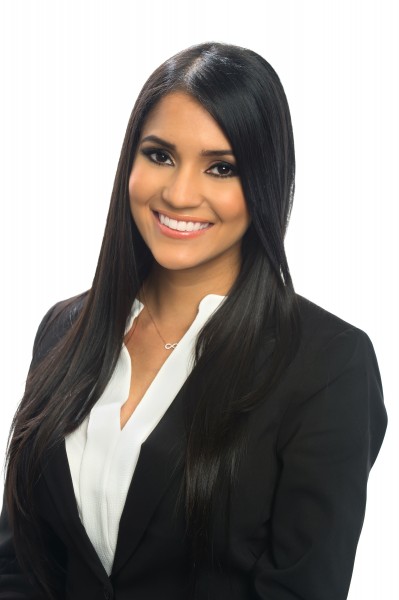 Kriss Ríos joined the firm in 2011, with a focus on Administrative and Administrative Procedural Law.
She has worked as a legal assistant in the field of Litigation, as well as at the Spanish Agency For Data Protection, Madrid, where she handled complaints by citizens regarding the protection of personal data on telecommunication issues.
Ms. Ríos  has published "El Seguro de Enfermedad en Panamá", "El Phising, Pharming y Spoofing", and "La importancia de la Firma Electrónica para la agilización de las transacciones en el ámbito de las Administraciones Públicas y su situación actual en España y Panamá".
Languages
English
Spanish

Education

Master of Laws in Telecommunications and Information Technologies -Carlos III Univerdad de Madrid, Spain, (2011)
Bachelor of Law and Political Sciences – Honor Chapter Sigma Lambda, Universidad de Panama, (2008)
January 15, 2014

Galindo, Arias & López successfully advised Térmica del Caribe, S.A. ("TC") (a Panamanian company that owns and operates a power generation plant) in an arbitral proceeding chaired by the Panamanian…
September 1, 2015

Mobile number portability is the voluntary process by which a client switches to another mobile service provider, often for a service more suited to their needs, while retaining their existing…