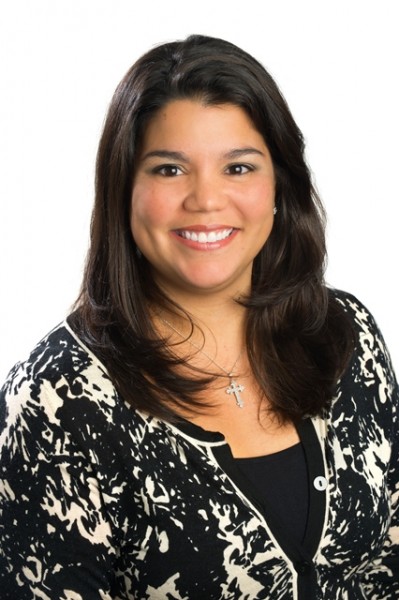 Michelle Ferrara joined Galindo, Arias & López in May 2016, as an International Associate in the areas of Litigation and Dispute Resolution, as well as, Banking, Insurance and Capital Markets.
Previously, she was a Senior Associate at Locke Lord, LLP, in Los Angeles, California from 2005 to 2014. At Locke Lord, LLP, she specialized in Business Litigation, Insurance Coverage, and Insurance Litigation incluiding Bad Faith Claims.
She also worked as a Contract Attorney at Fowler, Rodriguez & Chalos, New Orleans, Louisina in 2005, and served as Assitant District Attorney for the Orleans Parish District Attorney's Office in New Orleans, Louisiana from 2003 to 2005.
Relevant Transactions
Routinely analyzed multi-million dollar insurance policies and provided coverage opinions for syndicates at Lloyd's of London regarding first and third-party claims for personal injury and property losses. Defended various syndicates in litigation in the United States.
Advised Panamanian emergency response company on business practices and compliance with United State federal standards; developed strategy for, and authored, numerous resolutions presented to the Maritime Authority of Panama regarding standards for emergency response to hydrocarbon spills in territorial waters.
Developed and directed on-site document collection of 10 million+ documents for Fortune 500 financial services client in connection with multi-billion dollar litigation.
As Assitant District Attorney for the Parish of Orleans, tried over 60 felony and misdemeanor cases criminal cases (20+jury).
At Galindo, Arias & Lopez, advised clients on implications of sanctions issued by OFAC-US Treasure Department.
Languages
English
Spanish
French

Education

Juris Doctor, Civil and Common Law Curriculum, Maritime Law Certificate, Tulane Law School, New Orleans, USA. (2003
Bachelor of Arts History, Magna Cum Laude-Phi Betta Kappa, Arizona State University, Arizona, USA. (2000)