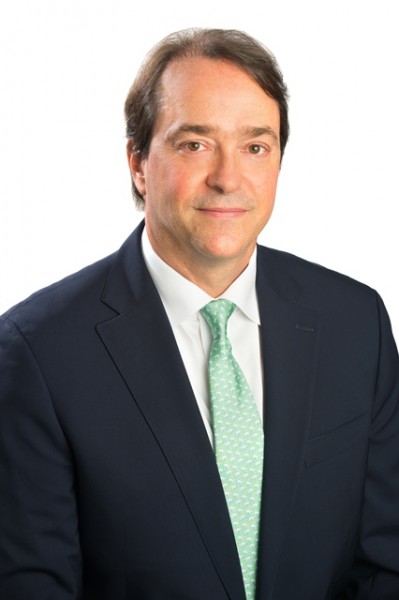 Ramón Ricardo Arias private practice with GALA began in 1989. He has led work teams in the most recent mergers and acquisition operations for national and foreign banks and corporations. Mr. Arias has also advised national and foreign clients in connection with the development and structuring of the main loan syndications and securitizations.
He participated in a pro bono transaction of the exchange "Debt for Nature", a novelty in the restructuring procedures in the region and in litigation processes for the preservation of historic and cultural sites.
Mr. Arias is a founding member of Fundación Calicanto and Iconos, Panama. He is also a member of the Panamanian Bar Association.
He was recognized by The International Who's Who of Aviation Lawyers as one of the world's leading practitioners in this field.
He has specialized in providing legal counsel and representation to multinational and large national corporations in the financial, air-transportation and commercial sectors.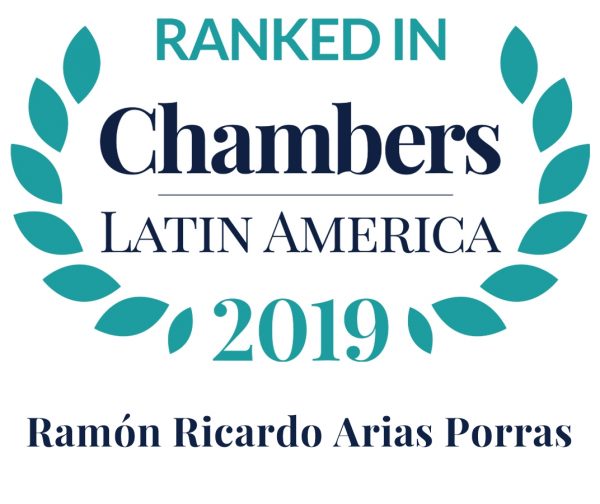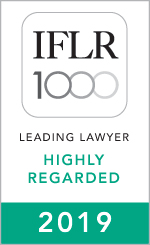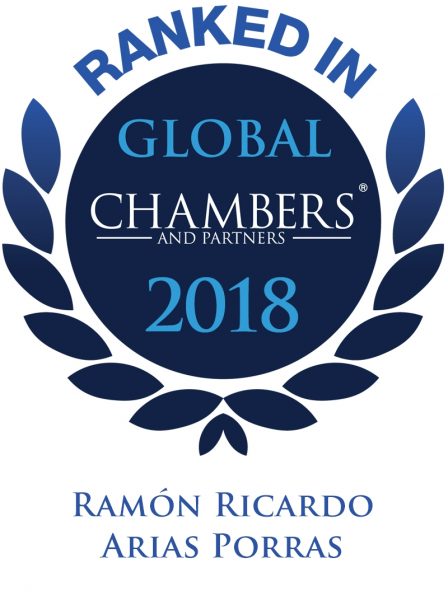 Idiomas
Inglés
Español
Francés

Educación

Juris Doctor, Tulane University (1989)
B.A. Georgetown University (1987)
Lengua y Civilización Francesa, Ecole des Roches (1981)
July 19, 2013

Galindo, Arias & López advised UEP Penonomé I, S.A. on the USD $70.9 million project financing for the 55MW project, which represents the first phase of the Penonome wind farms,…

July 18, 2013

Advised Coca Cola FEMSA SAB de CV in the acquisition process, together with The Coca Cola Company, of the Panamanian Grupo Industrias Lácteas (Industrias Lacteas, S.A., Conservas Panameñas Selectas, S.A….

January 10, 2013

GALA advises Mayer Brown and the Panama Canal Authority, on the Panamanian legal issues which arise from the construction contract concerning the third set of locks of the Panama Canal…
August 13, 2013

Law 47 of August 6th, 2013 Adopting a custody regime applicable to bearer shares THE NATIONAL ASSEMBLY DECREES Chapter I General Provisions Article 1. Purpose. The purpose of this Law…