Quintero M., Selva del C.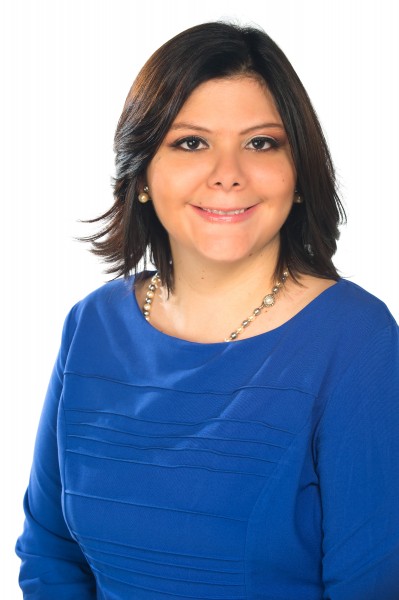 Selva Del Carmen Quintero Marrone joined GALA in 2001, specializing in procedural civil, constitutional and administrative law, with particular emphasis on the legal representation of multinational corporations operating in the power generation and public utilities  sectors.
She has served as Assistant at the Public Defender's Office of the Supreme Court of Justice, Assistant to the Chief Justice and Assistant to the Secretary General of the Supreme Court of Justice.
Ms. Quintero has  published numerous articles and essays on Procedural and Administrative Law.  She is a founder of the Colombo-Panamanian Law Institute, a Board member of the Panmanian Mathematics Olympics Foundations, and a member of the Panamanian Bar Association.  In addition, since 2010 she has served as a facilitator for the Administration Prosecutor Training Centre.
Ms. Quintero's excellence in the field of dispute resolution has been recognized by international publications, including Chambers and Partners.
Articles and Publications
"Bankruptcy Reforms", 2016.
"Energy Investment in Panamá", 2016.
"Proper Serving Proceeding", 2015;
"Motivation in the Administrative Act", 2011;
"Effectiveness of the Provisional Suspension as a Precautionary Measure in the Panamanian Administrative Process", 2010;
"Introduction to Panamanian Urban Law", 2010;
"XI Meeting of the Supreme Courts of Justice of Central America, Briefing on the Meetings of the Supreme Courts of Justice of Central America", 2001
"Legal and Organizational Analysis of the Universidad de Panamá", 2000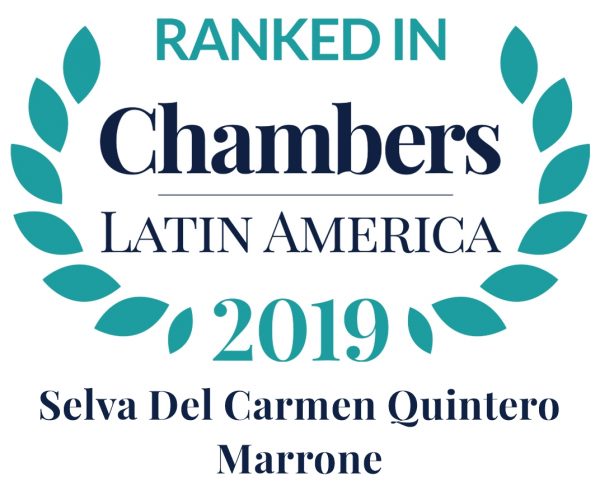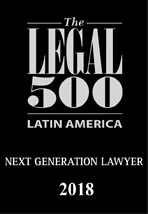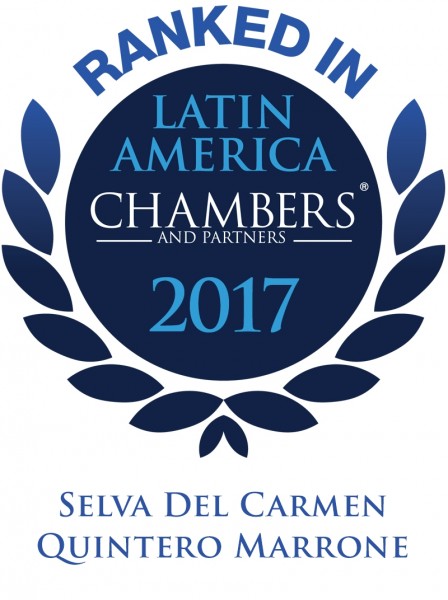 Idiomas
Inglés
Español

Educación

Master on Administrative Law, Universidad Latina de Panamá (2010)
Specialization on Administrative Law, Universidad Latina de Panamá (2009)
Postgraduate Degree in Higher Education, Universidad de Panamá (2006)
Postgraduate Degree in Mediation, Universidad de Panamá (2003)
B.A.  Law and Political Science, Honor chapter Sigma Lambda, Universidad de Panamá (1998)
January 15, 2014

Galindo, Arias & López successfully advised Térmica del Caribe, S.A. ("TC") (a Panamanian company that owns and operates a power generation plant) in an arbitral proceeding chaired by the Panamanian…
July 11, 2016

Panama has enacted a new bankruptcy regime, via Law 12 of March 19 2016. This law will enter into force on January 2 2017. Source
February 10, 2015

In the 1990s, the National Government decided to carry out a comprehensive reform of the electricity sector. To this end, it enacted the Law of January 26th, 1996 (Law 26), which created…