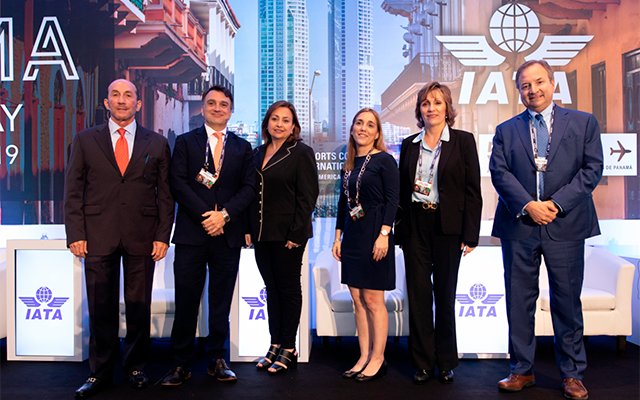 GALA was part of the sponsors of the "Aviation Day Panamá 2019". This event had the participation of important companies from the aviation industry in Central America.
In this event, a Regulatory Panel was moderated by Ms. Cristina Lewis, which was made up of experts from the region, who addressed the topic "Successful and Efficient Regulation".
In addition, Claudia Juárez y Daniel Sessa, participated as representatives of the firm Aviation practice group.