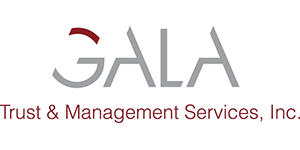 GALA Trust & Management Services, Inc. provides integrated advice in the areas of estate planning and management, asset protection, and administrative and accounting services. The company's priority is the generation of value added for its clients, adapting to the individual needs of each. The company operates under the supervision of the Superintendence of Banks of Panama.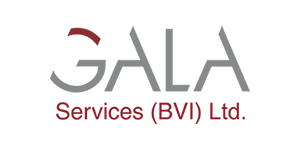 GALA Services (BVI) Ltd. Is outstanding in providing legal solutions for the establishment of international companies, foundations and investment funds.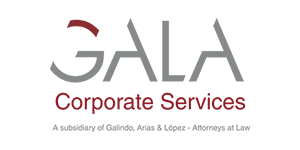 GALA Corporate Services, S.A. provides administrative services to corporations organized by the firm. The range of our services includes, among others, document custody, tax payments, payroll services, and secretarial services.