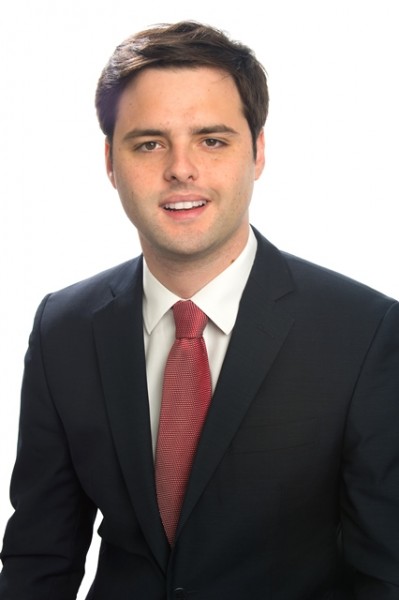 Raul Morales joined Galindo, Arias & López in 2012, and focuses his practice on Corporate and Commercial Law and in Estate Planning for proven track record clients.
He has vast experience in advising local and foreign clients in the establishment of their business operations in Panama. He has advise them on the incorporation of corporate entities, of various structures, the obtainment of all permits and requirements necessary to initiate its operations.
Raul Alberto has participated in multiple Due Dilligence Processes for clients seeking to invest in different types of businesses, as well as, in many mergers and acquisitions for the real estate, retail, and energy sectors.
Articles and Publications
"Limited Liability Corporations"-International Financial Law Review, September 2014.
Idiomas
Inglés
Español

Educación

Master of Law (L.L.M) in International and Comparative Law, The George Washington University (2010)
Bachelor's Degree in Law and Political Science, Universidad Católica Santa María la Antigua, Panama (2009)
February 10, 2015

Historically, the most utilised form of legal entity in the Republic of Panama has been the sociedad anónima (corporation). However, the limited liability company (LLC) is becoming an increasingly popular type of legal entity. It offers…