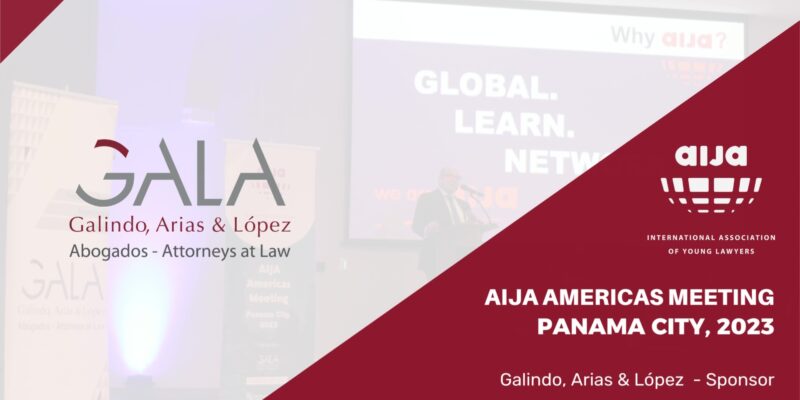 AIJA Americas Meeting, Panama City, 2023
On March 3rd, AIJA celebrated the AIJA Americas Meeting, in Panama City, 2023.  Galindo, Arias & Lopez, sponsored and participated as members of the organizing committee of this event which received an important number of attendees from Panama and the region.
The event covered topics of interest such as Nearshoring in the Americas and International Investment Arbitration, with the participation of renowned professionals including the Executive Director of Propanama, Carmen Gisela Vergara, among other professionals.
Thank you to all the panelists and participants for being part of this successful event. See you at AIJA Rio 2023!