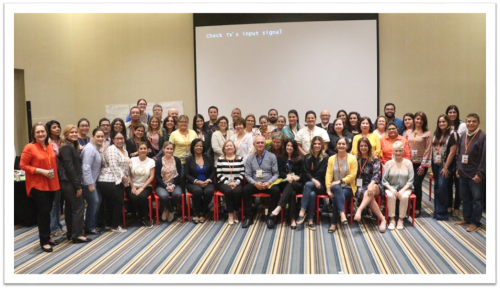 Collaborative Practices in Conflict Resolution in Panama
Recently, the first Collaborative Practices in Conflict Resolution training was offered in Panama in which attorneys Selva del C. Quintero M. and Kriss Ríos participated, representing the Litigation and Arbitration practice group. This training was led by international experts Lisa Alexander, Lisa Schneider and Yuval Berger, members of the International Academy of Collaborative Practices (IACP).
Collaborative Practice is an innovative methodology that seeks to achieve a non-adversarial legal defense in which an interdisciplinary team of professionals (lawyers, psychologists, financial advisors, etc.), whose main objective is to reach an agreement, while preserving human relations.
At Galindo, Arias & López we are at the forefront of innovative ways to apply the law with the goal of offering our clients the best alternatives for conflict resolution.
Follow us on Linkedin as: Galindo, Arias & López
See news: https://www.linkedin.com/feed/update/