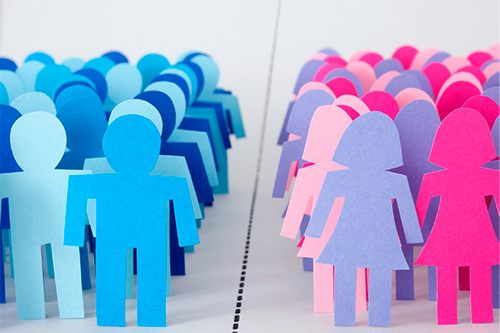 GALA joins gender parity initiative
We are proud to be one of the first companies in Panama to join the Gender Parity Initiative, a public-private partnership that seeks to close gender economic gaps.
At Galindo, Arias & López we are committed to adopt inclusive business practices to meet the three main objectives of this initiative which in turn contributes to the Sustainable Development Goal (SDG) #5 of Gender equality.
Increase women's participation in the labor force.
Reduce gender pay gaps.
Promote women's participation in leadership positions.