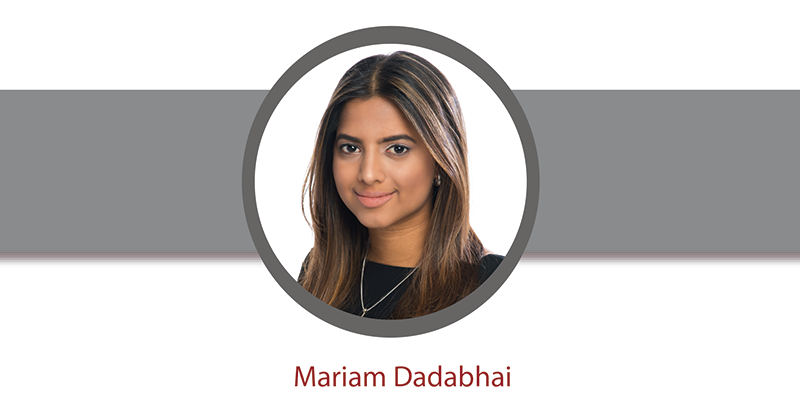 GALA strengthens its professional team
At Galindo, Arias & López, we are proud to strengthen our team of lawyers with the addition Mariam Dadabhai Bhiku as an Associate in the areas of Commercial, Regulatory, and Project and Asset Financing.
Mariam Dadabhai holds a bachelor's degree in Law and Political Science from the Catholic University Santa María la Antigua (Magna Cum Laude). She also holds a degree in Commercial Law from The London School of Economics and Political Science.
At GALA, we reinforce our commitment to excellence, focusing on adding professionals to our team who have the capacity to provide the best and most practical legal advice for you and your business.