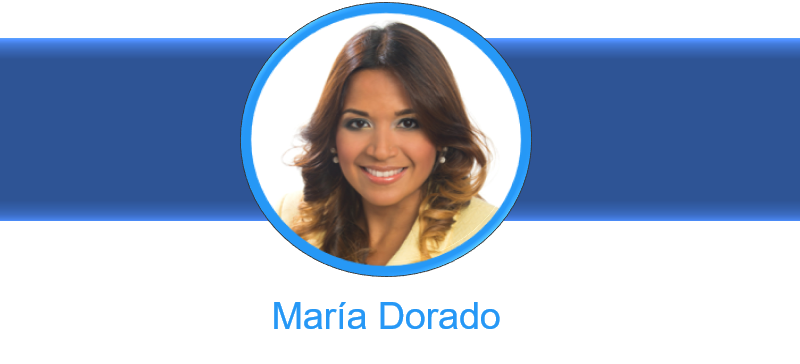 Peruvian Nationals can now apply for Visas for Friendly Countries
Recently, Executive Decree No. 226 of July 20, 2021, was issued, whereby the Republic of Peru was included in the list of eligible countries, within the immigration subcategory of "Friendly Countries".
In addition to the current reasons for applying, the purpose of requiring the residence may be demonstrated by opening a Fixed Term Deposit in a bank with a general license that operates in the Republic of Panama, with a minimum amount of USD $200,000.00, free of liens, and a minimum term of 3 years.
These new amendments and those introduced by Executive Decree No. 197 will be effective as of August 7, 2021.
To access the Executive Decree, please click here.
If you are interested in further information or the complete list of the requirements to apply for this visa, don't hesitate to get in touch with María Montserrat Dorado Yero at the following email mdorado@gala.com.pa