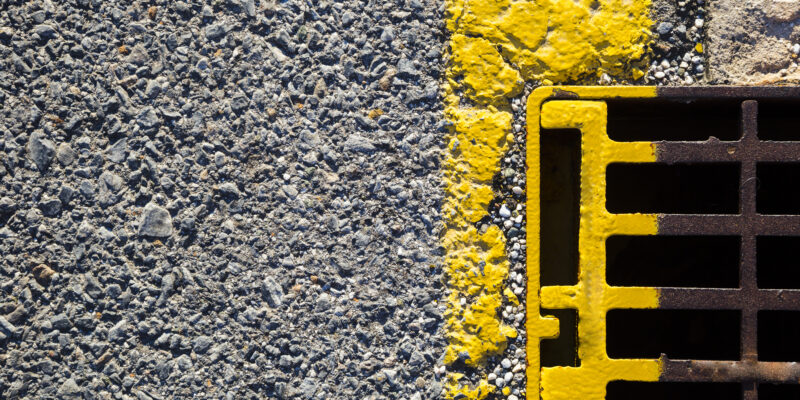 Public Bid in Panama | Sewage System
OPERATION, MAINTENANCE AND INFRASTRUCTURE IMPROVEMENTS OF THE SEWAGE SYSTEM, COLLECTORS AND INTERCEPTORS, SANITARY PUMPING SYSTEM AND WASTEWATER TREATMENT SYSTEM IN PANAMA AND SAN MIGUELITO.
Contracting Entity: Ministry of the Presidency
Price of Reference: B/. 158,740,750.00
Proposal Submission Date: October 29, 2020
For further information, please contact Cristina Thayer at cethayer@gala.com.pa.