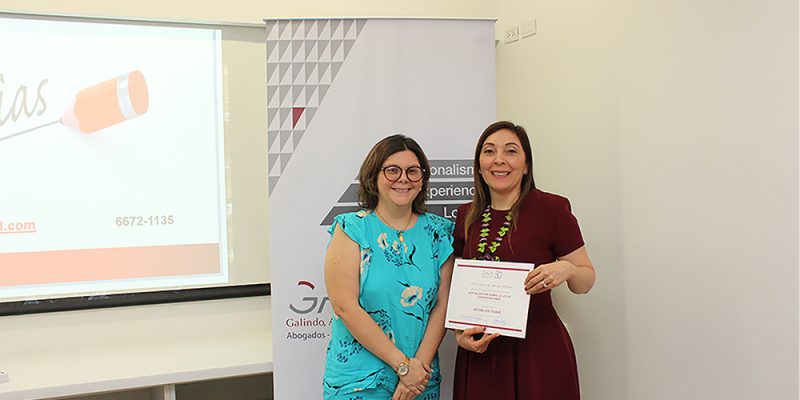 Update on the Government Procurement Act
Recently, GALA provided the last training for the 2018 Professional Development cycle, organized by Mr. Selva del C. Quintero M. of the Litigation and Arbitration practice group.
In this training, we were honored to have Dr. Kathia Lee Duque to speak on the topic of "Update on the Government Procurement Act – Law 61 of September 27, 2018." Dr. Duque is a lawyer who has held various public positions including that of Magistrate of the Administrative Tribunal of Public Procurement.
The main objective of this training was to update GALA's legal team on developments of this law as well as to address topics such as Claim Actions, Challenges and Appeals.
Follow us on Linkedin as: Galindo, Arias & López