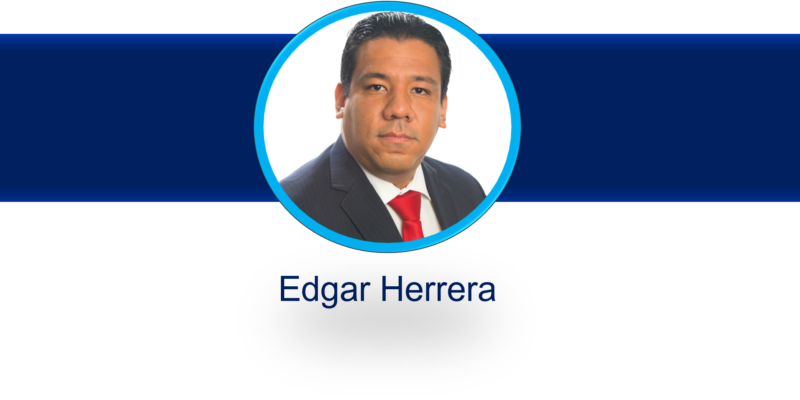 CCPG | International Taxation Program
We are pleased to announce that Edgar Herrera, partner of the firm, has been invited to participate as part of the academic staff of the International Taxation Program of the College of Public Accountants of Guadalajara (CCPG); thanks to his outstanding professional career in Taxes.
This course will be on-site and virtual, thus achieving a multi-regional scope.  It will last 13 weeks, from August 6 to November 13.
For more information on the program, please visit: https://ccpg.org.mx/contadores/diplomado-en-tributacion-internacional-2.021/