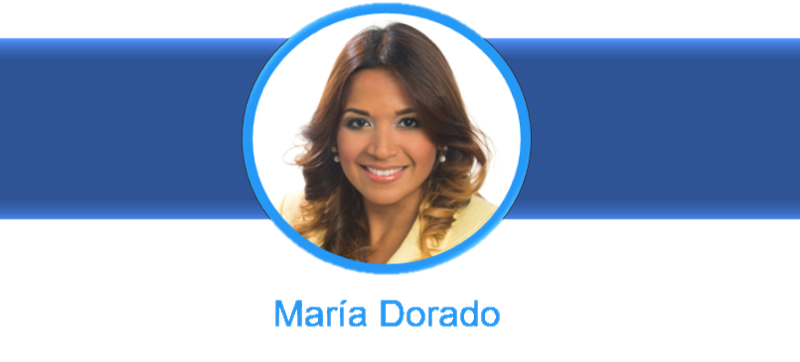 SHORT-STAY VISA AS REMOTE WORKER
Executive Decree No. 198 of May 7, 2021, created the Short Stay Visa as Remote Worker, within the migratory category of non-resident, which will be valid for nine (9) months and may be extended only once for the same period.
This visa applies to foreigners who comply with the following conditions: i) have a contract as an employee of a foreign company of a transnational nature, or are self-employed, in the modality of telework; ii) perform functions that take effect abroad, and iii) receive income from a foreign source and with an annual amount not less than US$36,000.00 (US$3,000.00 per month), or its equivalent in foreign currency.
With this visa, the foreigner will have the right to work remotely within the Republic of Panama. That is to say, he/she will not be required to carry out an additional procedure or to obtain any permit from another state entity, either to work or to reside in the country.
If the foreigner becomes a foreign company's representative for local activities, the permit might get canceled.
You may access a copy of the Executive Decree at the following link.
If you are interested in learning the complete list of requirements or would like to apply for this visa, you may contact María Montserrat Dorado Yero, Immigration specialist, at: mdorado@gala.com.pa