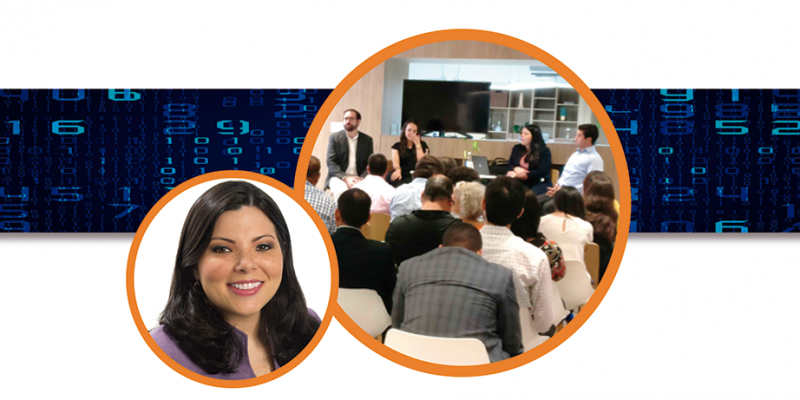 Who's protecting my data?
Recently, Beatriz Cabal, lawyer expert in matters of Personal Data Protection, participated as a panelist in the event "Who's Protecting my Data?" organized by the Panamanian Institute of New Technologies Law (IPANDETEC).
At this event the new Law No. 81 of March 26, 2019 was analyzed in which IPANDETEC members had the opportunity to share their knowledge and suggest possible improvements to the law.