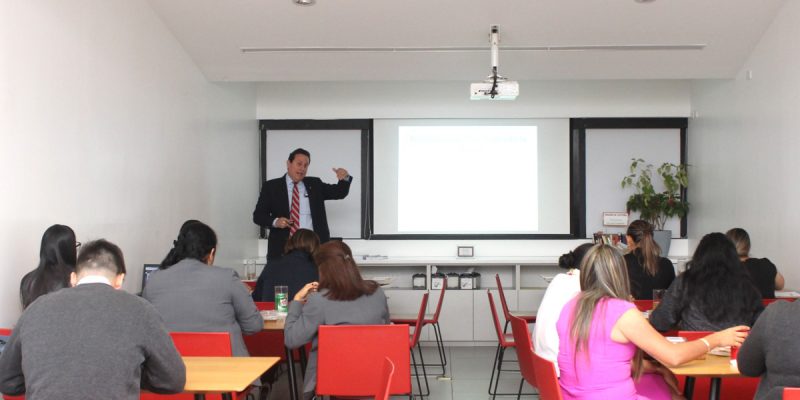 Electoral Reform Training
Faced with the upcoming national elections of May 5 and with the challenge of selecting our future leaders represents, the Litigation and Arbitration practice group took the initiative to organize an internal training about Electoral Reforms, in order to clear up any doubts about the voting process guidelines.
This training was led by Mr. Tomás Sánchez, a lawyer with extensive experience in Electoral Reforms, Values, Democracy and Prevention of Electoral Fraud.
At GALA we value the right for democracy, are committed to transparency and best practices in this important process for our country's future.