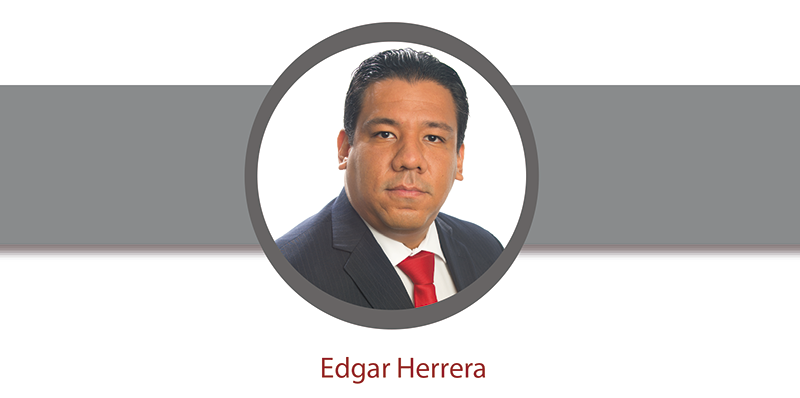 One more reason to trust us
Galindo, Arias & López is pleased to inform their clients and friends that Edgar Herrera has been become a partner of the firm. His unimpeachable professional career and highly ethical values contribute to the strengthening of GALA's team of professionals.
Edgar Herrera has been with GALA since 2004, specializing in domestic and international Tax Law.
His professional commitment led him to found the Panamanian Chapter of the International Tax Association (IFA), of which he is currently President. He has also been invited on a recurring basis to be a speaker on local and international tax law.
Mr. Herrera graduated with honors from the University of Panama and holds a Master's degree in International Tax Law from the University of Leiden, The Netherlands.